Why we are a new Kind of Dealership?
Our personnel is not only focused on providing excellent service to our customers, but as well to the community. This is why all of our employees at Bravo CDJR join efforts, and thanks to the generosity of our donors we are able to extend some extra aid to those who are going through difficult moments.
2017 Earthquake Mexico Donations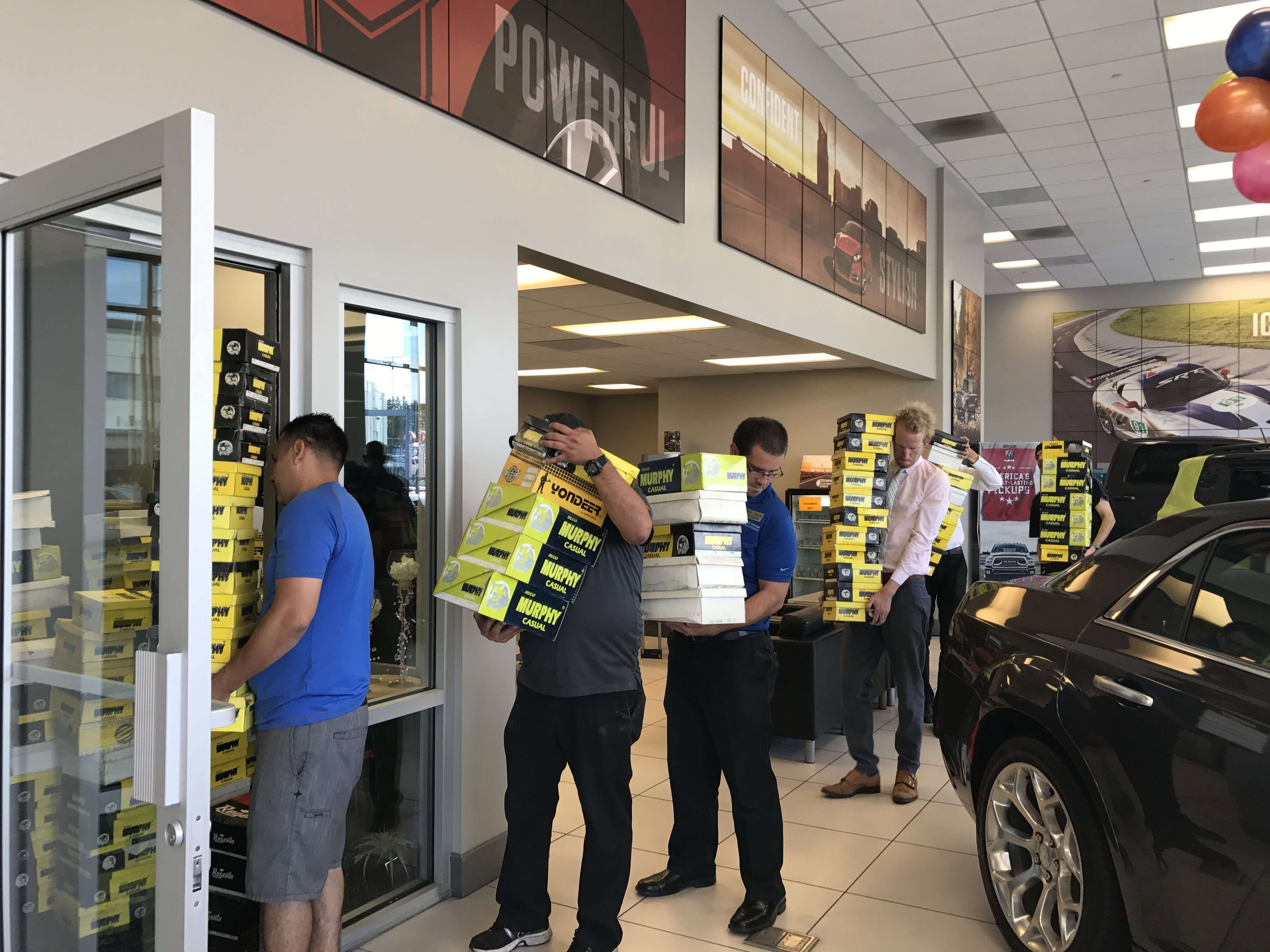 Customer 1st Award
Bravo Chrysler Dodge Jeep Ram of Alhambra has received the Customer First Award for Excellence for 2018
Bravo Chrysler Dodge Jeep Ram of Alhambra is a proud recipient of the FCA Customer First Award for Excellence.
Customer First award recipients represent our dealers who have achieved the highest level of customer experience in the 5 areas of Performance Measures, Process Validation, Employee Survey, Training Certification, and Faculty Certification.
Performance Measures - Key measures of your process and people-performance.
Process Validation - Core, essential dealership processes that drive customer experience.
Facility Certification - Professional, clean and comfortable facilities.
Employee Survey - Employee feedback to help build stronger teamwork and professionalism.
Training Certification - Continuous learning and growth.